At DACO HEAVY LIFT we are specialists in heavy and oversized cargo, offering our clients door-to-door services for all of their project needs. Since the founding of our company in '98, we have successfully completed major projects throughout Central-America, the Caribbean and the north of South-America.
Among the sectors in which we operate we can name the wind, thermal and hydroelectric sector, as well as petrochemical, cement and sugar cane industries.
We combine our extensive experience of local circumstances and infrastructure with European standards regarding the execution and administration of our projects.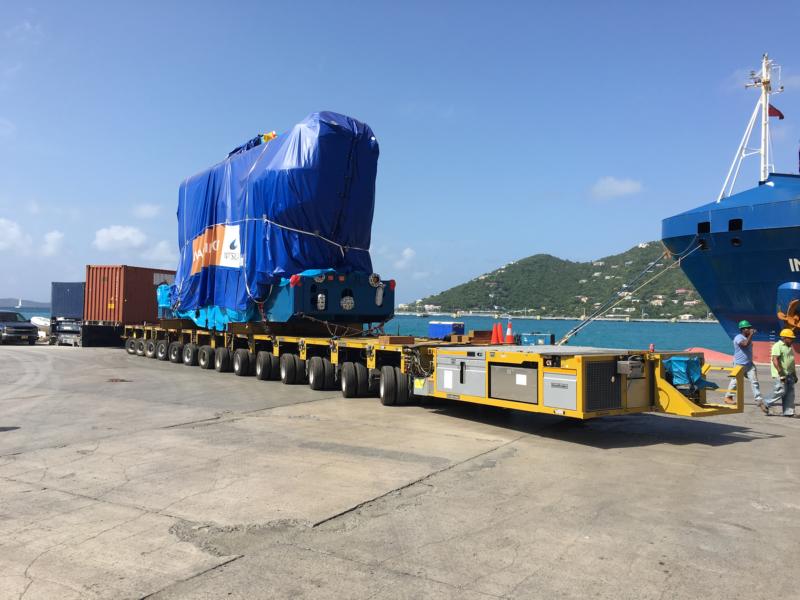 Our fleet of specialized equipment includes modular trailers, cranes and hydraulic skidding systems (hydraulic jacks, ultra-low skidding systems, stools, beams, etc.) that allow us to optimize the time required to execute a project successfully and safely, providing our clients with engineered solutions for transport, lifting and delivering heavy components onto foundation.
Our presence in the region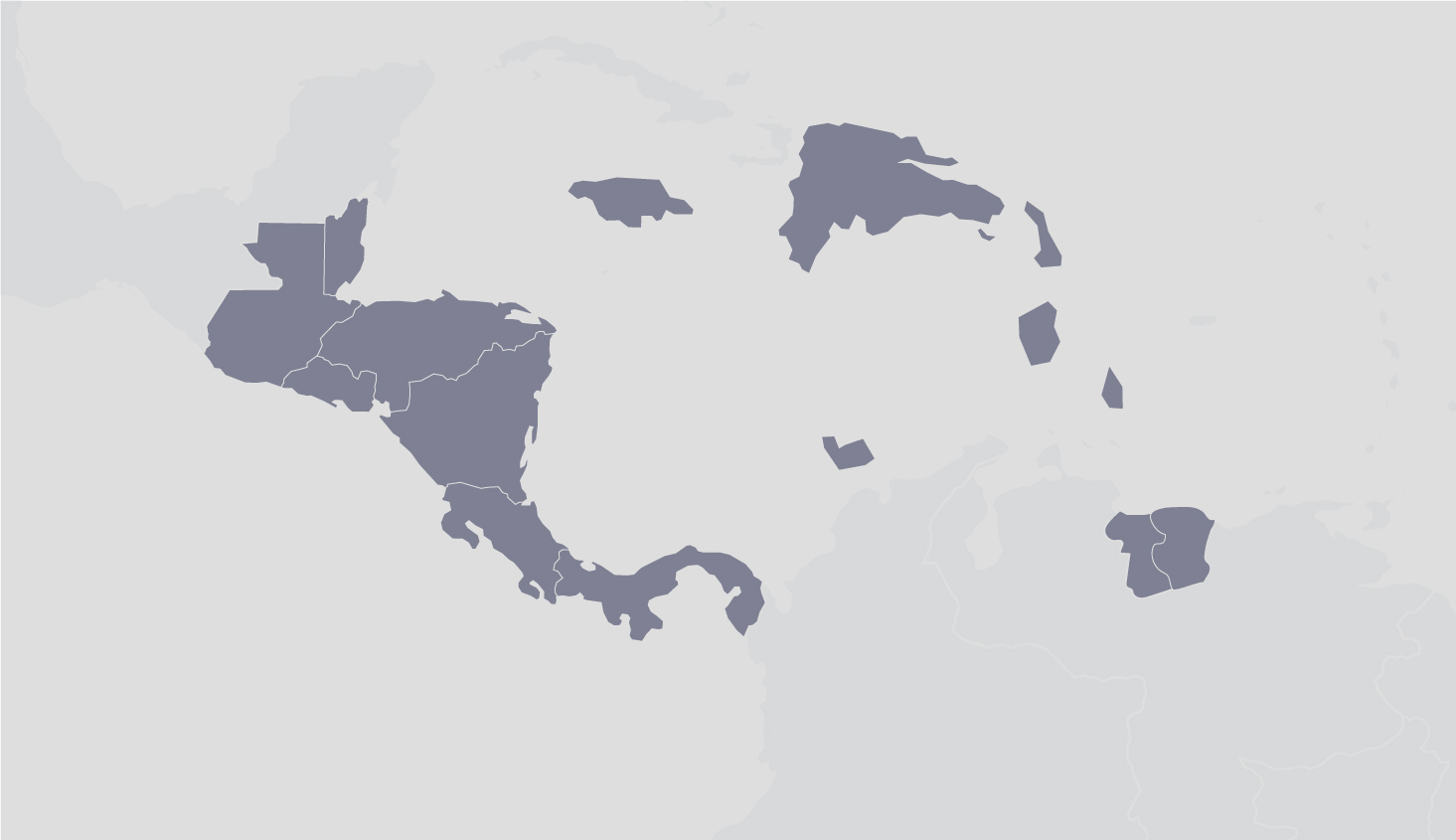 Our presence in the region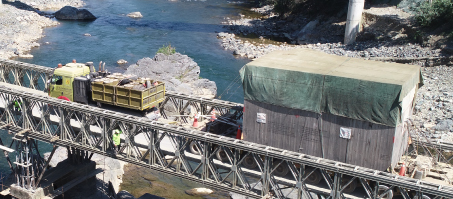 GUATEMALA
Delivery of various heavy components at the Oxec hydroelectric plant.